HOW IT WORKS
---
Shyft your thinking about data transformation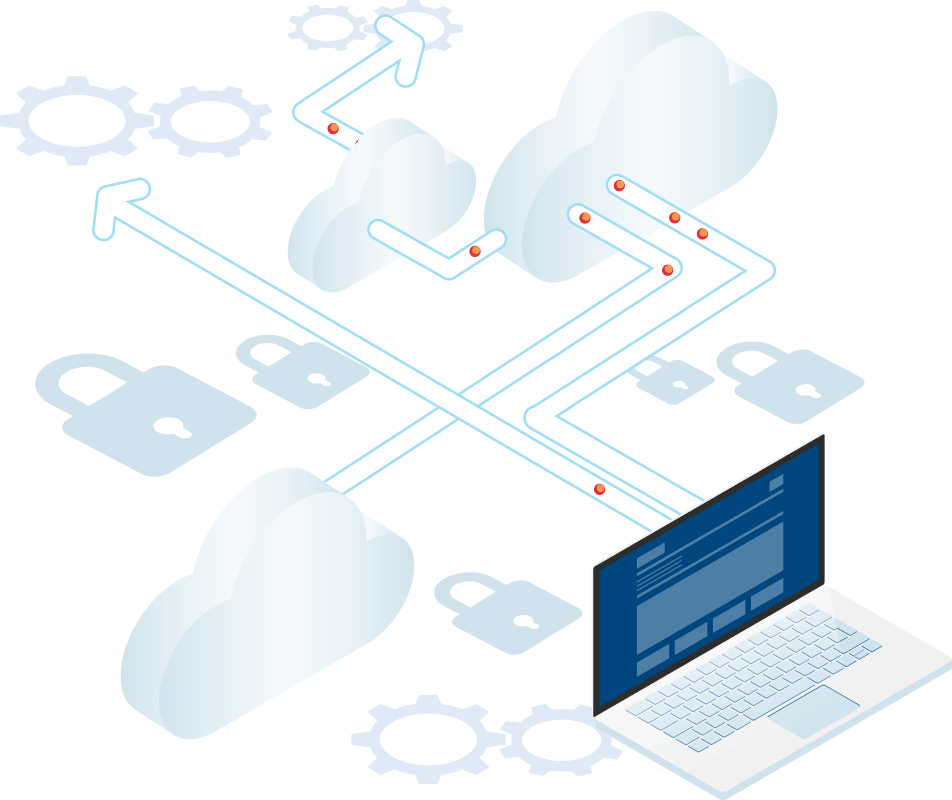 DataShyft is the only IPaaS that allows data to be shared with partners, vendors and contractors without the need to aggregate your data.
DataShyft uses patented technology to orchestrate and secure data transmission, providing assurance that data is being used as intended by each party and maintaining the security of that data while in transit.
Data can be transformed, masked, obfuscated, and filtered at the source while being transported through secure point-to-point data pipelines. Easily transform and integrate data from any source to any target.
DataShyft can be deployed in a cross-data center, cross-cloud solution to access and connect all enterprise data.